Local Realtor
Erin Johnson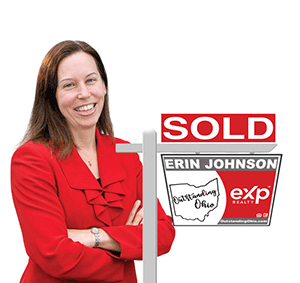 Helping people buy and sell houses and live their best lives in the outstanding state of Ohio.
Time & Location
Dec 08, 2023, 9:00 AM – 10:00 AM EST
Akron, 2950 W Market St, Akron, OH 44333, USA
About the event
Let's meet up for an in person business networking event at Seibert Keck in Fairlawn. This is a great opportunity to get to know some other Outstanding Ohioans and talk about how we can support one another.
Event is free, but please RSVP via Eventbrite so we know how many people to expect: https://bit.ly/12-8OOEvent