Local Realtor
Erin Johnson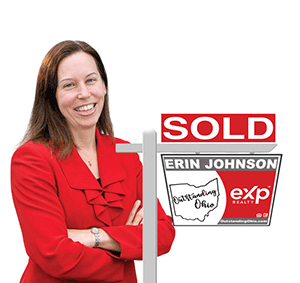 Helping people buy and sell houses and live their best lives in the outstanding state of Ohio.
Questions about the Webinars or about the home buying or selling process?
Feel free to reach out. I'm happy to help!
If you can't make the Webinar date or want to get your buying or selling process started before then, please reach out and I can work with you 1:1.