Local Realtor
Erin Johnson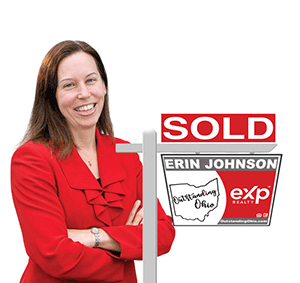 Helping people buy and sell houses and live their best lives in the outstanding state of Ohio.
Outstanding Ohio Webinar: HOME INSURANCE MISTAKES TO AVOID
Learn about the top home insurance mistakes to avoid to ensure you have proper coverage on your top investment.
Time & Location
Aug 16, 2023, 12:00 PM – 1:00 PM EDT
Webinar
About the event
It's important to have proper coverage to protect your home. Brian Roach, owner of ABF Roofing and Restoration, will share his experience with insurance claims including the biggest mistakes to avoid and how to work through a claim.
Register to receive the zoom link. (If you can't attend live, register and we will send you the recorded session.)